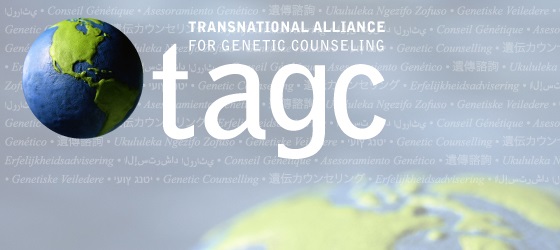 TAGC Abstracts
Explore the searchable database, RefWorks, with our collection of more that 400 master of science genetic counseling thesis abstracts from training programs throughout the world. Search by descripitor (keywords) to find your area of interest.
Faculty and students will find the database helpful in designing new projects … building on recent findings, generating new ideas, and collaborating with colleagues at home and abroad.
Now collecting 2018 Abstracts!
Submit 2007-2018 abstracts here 
With appreciation for the support of the Medical Library of the USC School of Medicine.