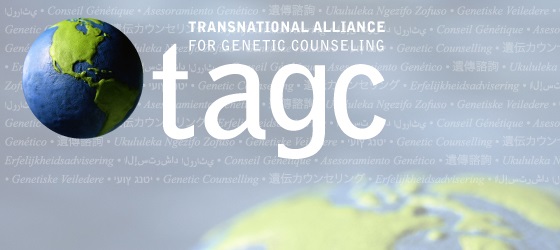 About TAGC Wiki
This Wikispace allows TAGC Partners to collaborate through a webspace where  collaborative work is easy to share, regardless of your location on the globe. Co-writing, conference planning and collaborative projects are easy to manage.

Any TAGC Partner who would like to connect to the TAGC Wiki is welcome.

TAGC Partners please contact TAGC for login and password information.